Hi!! It's Kaysi again from Keeping it Simple.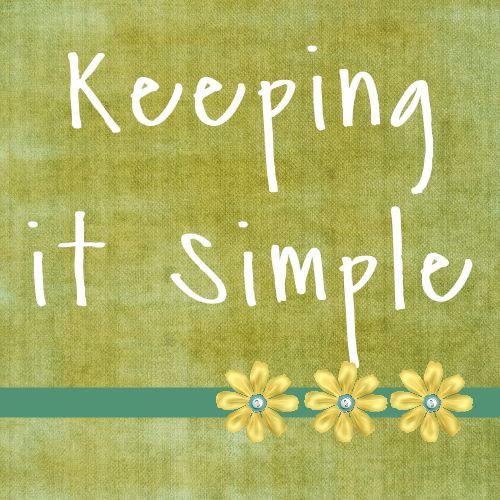 One of my favorite things to makes are pillows. They are so easy and so much fun!! There is so much you can do to a pillow, and it can really brighten up a room!
I love ruffles and I love pillows, so I made a Ruffle Throw Pillow!
I just loved the colors of this fabric Hometown from Moda. The colors were perfect for my family room!! I then got some yellow thread to go with it.
– Supplies –
3/4 Yard base fabric
1/4 Yard of five fabrics for ruffles
Thread
This is how I made it:
I cut a piece of fabric, just a white piece that I had, 14×18 inches. In the picture it was 18×18, but in the middle of it I decided that I wanted it to be rectangle instead of square.
Next I took the Moda fabric and cut each fabric into two strips, 4 1/2" wide and 44" long.
I folded the fabric in half and ironed it.
Then I sewed the top using a straight stitch and my longest stitch setting.
I pulled the bobbin thread and gathered the strip into a ruffle.
I pinned the ruffle onto the white fabric and then sewed it onto it.
I worked my way up, doing the same thing for each strip of fabric.
Here it is with all the ruffles, so much fun!
For the back I made this a cover, so I could just slip a pillow into it. I cut the two pieces 14"x18" and 14"x10". Then I hemmed the edges.
Before I put the back fabric onto the pillow, I pinned the last ruffle up so I wouldn't sew it into the pillow.
I placed the back fabric onto the pillow, front facing the ruffles, and sewed all four corners together.
I flipped it inside out and then stuffed a pillow into it.
And now I have a super fun and cute ruffly pillow for my family room!
Thanks for having me again!! Come by and check out my blog anytime!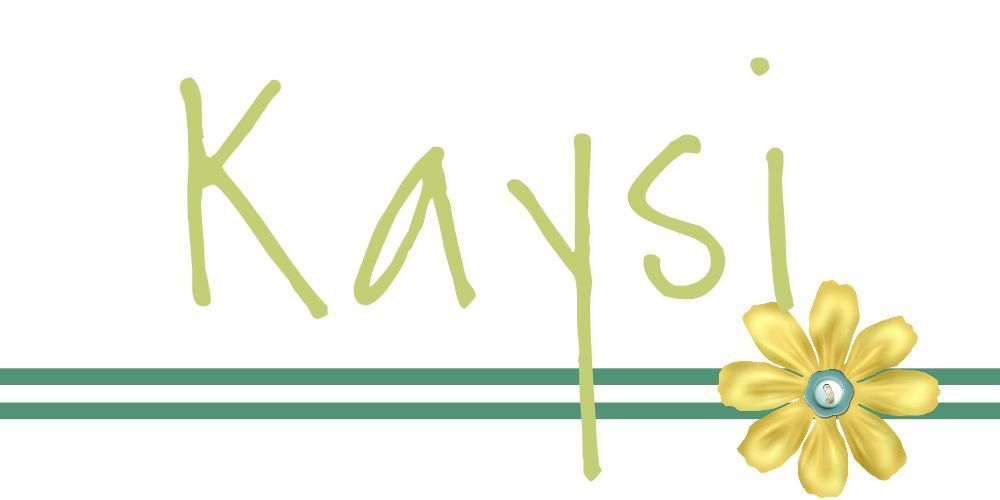 ---
Thanks Kaysi!
We love having Kaysi here on The Ribbon Retreat Blog. She is so talented and and has a great eye with fabric. Make sure to check out her blog for lots of fun projects, giveaways, link parties and more fun stuff!
We love having our blog contributors, and if you have a great craft blog or shop, we would love to have you! Share your upcoming projects with us and submit a project.
Have a wonderful day! ~ Shirley